Former Sir Alex Ferguson right-hand man Steve McClaren thinks the addition of Cristiano Ronaldo in the squad could be a problem if used incorrectly.
         The Portugal international has returned to Old Trafford this season. With hopes of bringing the football team back to greatness. Which is referred to as a goal for the team to continue But at the same time. There were also disappointing games and criticism over the signing that weighed heavily on Jadon Sancho.
In McClaren's point of view, Ronaldo pushed the team hard with his body language to show off, but Solskjaer had to control his attitude. Otherwise it can be a problem too.
         "You can see from his body language. You saw it from the game against Atalanta. He drives the team. It reminds me that it's a bit like Roy Keane." Steve McClaren told the Performance podcast.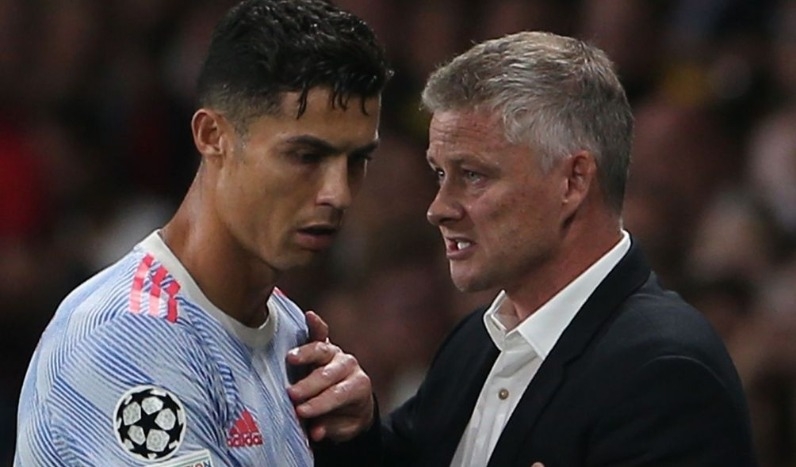 "He's an outspoken, outspoken person. But I saw the body language. I wanted more from these players. we have to do more Bringing it to the dressing room like that can destroy you. He can do it, he can do it."
"All you have to do is use him, he's the solution, but he's the problem too. If you can't deal with him properly that might be a problem for the manager.
"There are many ways to do it. Bring Ronaldo to the team so they can play as a team. They are not currently playing as a team. When you look at Chelsea, Liverpool, Man City, you see the team. As unique as the way they play, Ole brought in Ronaldo as the number nine searching for that formula."